Expand your business with easily accessible games
UB Games develops portable escape games, city games and online games for an unlimited amount of players. Our aim is to create easily accessible games for resellers with a pay per play possibility or an exclusive game license. As a reseller, you can host our flexible and scalable games at any location all over the world. This makes UB Games a great addition to easily expand your business with top-notch games.
Grow your business to the next level!
Proof of concept:

over 100.000 players in more than 20+ different countries all over the world.

Ready-to-Play games:

pre-set games, fully customizable to your target groups.

Flexible and scalable

: our games can be organized for 2 up to 10.000 players at nearly any location.

Full support

: a mobile game app, helpdesk and marketing materials to host the games.

Pay per play possibility:

you can easily and quickly expand your business without investments, time or knowledge.

Exclusive game license: You can become our exclusive partner in your own city or region. And have unlimited play options.
Become a UB Games Community Member: Check out how you can benefit too!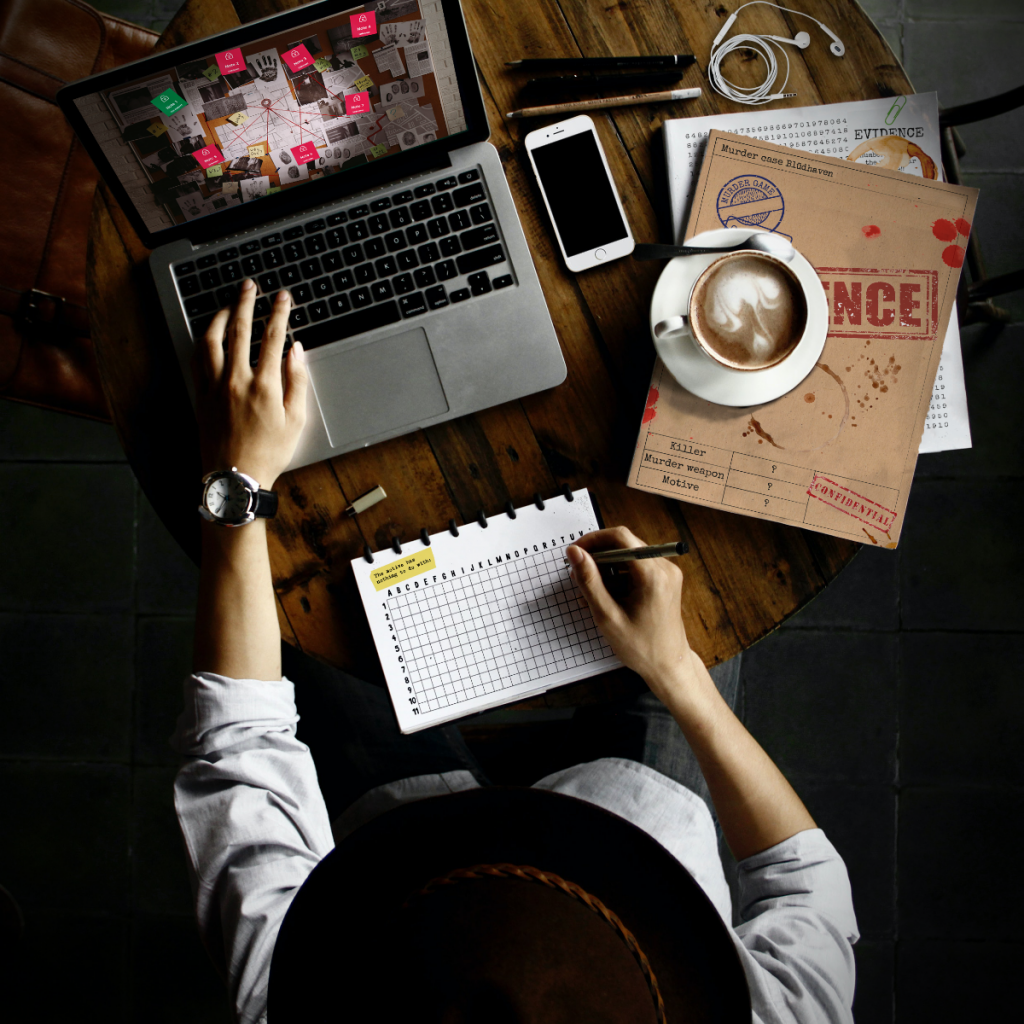 Escape Games Championships
Currently, we are busy developing the games for the Dutch Escape Game Championships of 2023. As you may expect from us, the games are transportable to any location and can host an unlimited amount of players. The more countries, the more players. Are you the next host for your country?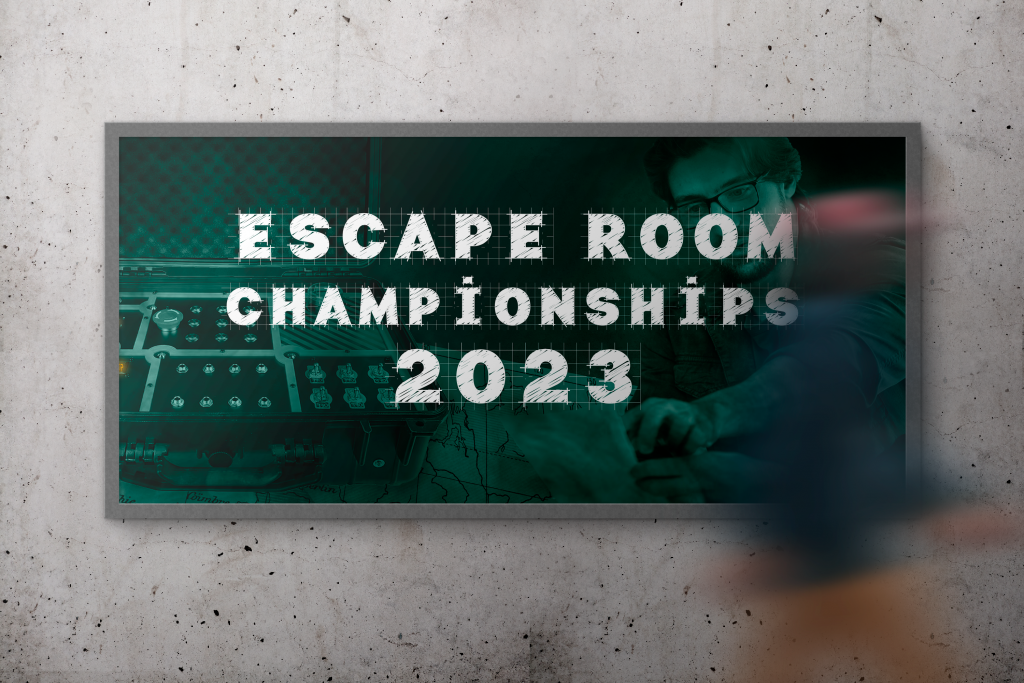 Europe trip
Before the pandemic, we always organized our conferences in the Netherlands. Covid got us thinking and gave us a great idea. We will visit our partners in the coming years! Do you want to meet us and discover our games? We would love to meet you. Just sign up!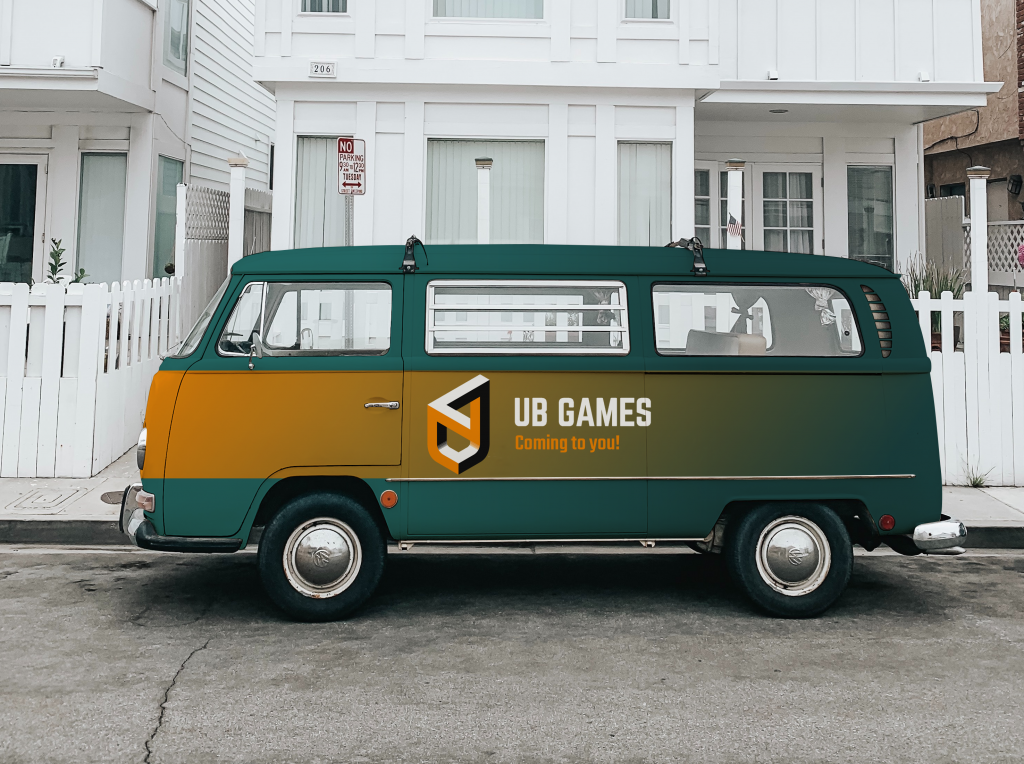 Ecoxtrem Romania
"The products launched by UB Games have been highly appreciated by our public, are of high quality, and produce exactly the effect we are looking for in the implementation of such a product."


Mystery Rooms India
"We are absolutely satisfied with your support and are more than delighted to sell your games to our customers because they just love them. I agree that these online games have now become a very essential part of our escape room industry, and no doubt it adds good revenue too."


Teamtastic Sweden
"The people at UB Games are easy to reach, flexible when needed, and outstanding in their field. We are very happy with our partnership. We also like the fact that the development team is constantly improving the games, both in user experience as well as design."


Vertical Adventure Romania
"As a dedicated entrepreneur in the industry of entertainment, in the context of the pandemic, we intensely searched for a solution to provide engaging, smartly designed, and fun online activities. UB Games, with their value proposition of offering, Serious Fun, convinced us with their resourceful commitment to providing stimulating, brainy 🙂 scenarios who call to action any type of audience. There is something for everybody in their intriguing games."


Uitjesbazen
"UB Games creates the best games. Thanks to them we are able to host more than 2.000 activities a year. A special thanks to Joris and Dirk. We don't know what to do without them."