About us
Welkom, leuk je te ontmoeten!
(Welcome, nice to meet you!)

Adjustable games for limitless players

Full support to host games & events

100.000+ players worldwide
An extensive repertoire of games
UB Games develops and markets mobile and scalable games, enabling event agencies to quickly and affordably expand their game offerings and businesses. UB Games owes its existence to Uitjesbazen, our Dutch event agency, and the annual Dutch Escape Games Championship.
We wanted to expand our game offerings for our Dutch customers, but we recognized that developing high-end games would require a substantial investment of time and money. Each year, we had to invest in upgrades, fine-tuning, and research and development, which posed a significant risk for our company. This led us to consider a solution: partnering with companies worldwide to spread the risk. This approach could benefit any similar company or escape room concept.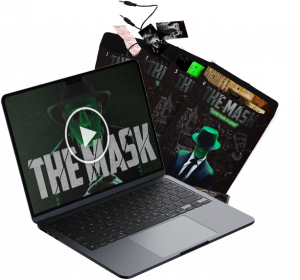 More than 100,000 players!
We took the risk of collaborating with multiple companies to share our games globally. We assembled a dedicated team and invested countless hours to refine our game collection.
Now, with a team of twenty-two people, a diverse repertoire of games, and over 100,000 players, we can confidently say our formula has been a tremendous success. Our Dutch brands remain our loyal customers each year, ensuring quality and providing us with a compelling sales pitch. As any good salesperson will tell you, we've not only tried it ourselves but truly believe in it!
We are UB Games
We are the game creation agency that offers the complete package. This includes game materials, marketing materials, and everything needed to organize the entire event. We proudly call it 'The Game Package'.
Our approach is straightforward, allowing you to leverage our industry expertise in multiple ways. We work with you to determine the most suitable collaboration based on your growth and development needs
UB Games: more than just games!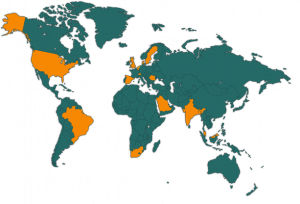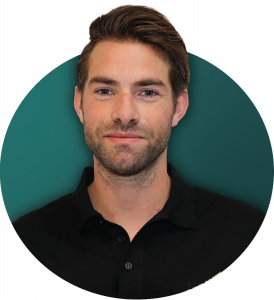 Joris – CEO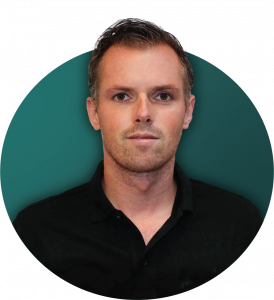 Dirk – CFO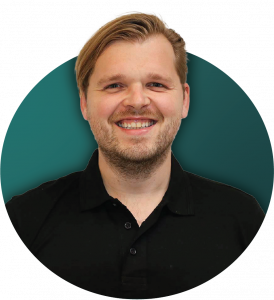 Tim – Head of sales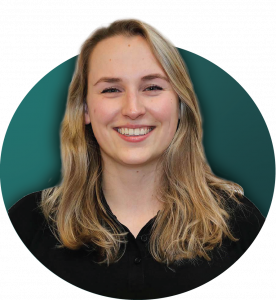 Sanne – Head of Game development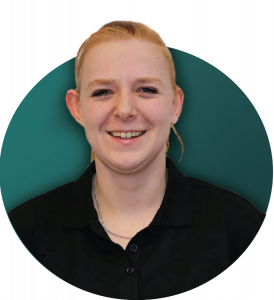 Lindsay – Image and video designer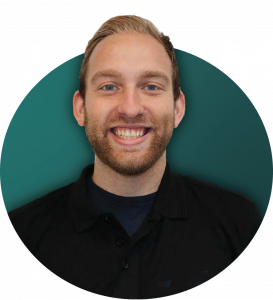 Giel – Head of marketing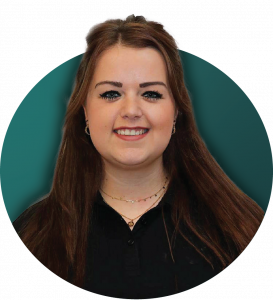 Sanne – Office manager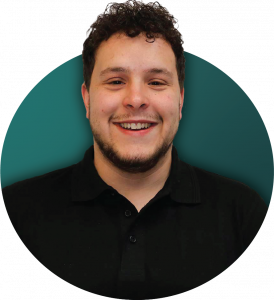 SAm – Content developer
Uitjesbazen
Uitjesbazen is our event agency in the Netherlands. With a team of 25+ colleagues, we organize more than 2,500 activities a year. This includes company outings, bachelor parties and family events. That's a whopping 100,000 Dutch customers a year!

Gamificationers
We also develop serious games. Games about climate, cybercrime and drug prevention (for adults and youth). These games are quite complicated and are currently being implemented in the Netherlands, Belgium and Luxembourg. As soon as everything is finalized, the games will be translated and offered by UB Games!

NK-Escape Rooms
We organize the Dutch Championship Escape Rooms for more than 1000 teams every year. This means that we have more than 5000 participants in total! The event consists of three preliminary rounds and a final. The UB Games escape games play a vital role in this championship and are renewed every year!