The mayor has been killed!




Fully customizable content
A detective is assigned to a case in a mysterious village called Blüdhaven, where the mayor has been murdered! Everything is unknown and everyone seems to be clenching their teeth. Everyone?

Detective Walter Crimes needs your help. You will join his team and ensure that the perpetrator is arrested. Find out who killed the mayor, what was used to kill him, and why he was killed.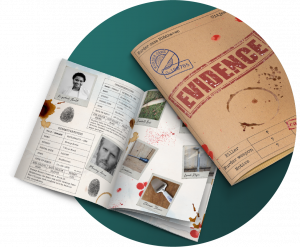 All necessary materials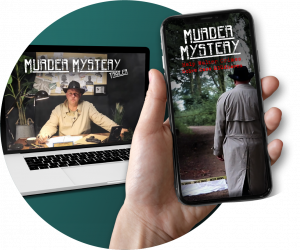 Full commercial and marketing package
Looking for a game that literally suits every occasion and every player? This is one of our most popular online games. Play in "Cluedo" style, and solve this murder-mystery case. Easy to implement on your own website. With an access key and a good briefing, your client can start playing right away. You need only 1 key per team (2–4 players).
Fequently Asked Questions
1. WHAT EXACTLY IS the Online Murder Mystery?

The Online Murder Mystery is a team-building game that suits every occasion. In this "Cluedo style" game, it's all about working together and solving this murder-mystery case.
2. WHAT IS INCLUDED?

When you buy our Online Murder Mystery game, you get everything you need to sell this game to your clients.

The full game package

A webpage that can be used to run the game

Marketing materials

Photos, videos and trailers

Continuous support from us
3. WHY CHOOSE the Online Murder Mystery?

The best games are the ones you play together—even online! That's why The Online Murder Mystery is a great game to challenge your inner detective and team-player skills.
More than just games
We deliver the complete game package for Murder Mystery Case Blüdhaven. We truly believe in "More than just games". Together, we create the best games.
Are you ready to take your business to the next level? Give us a call, schedule a meeting, and explore the options of our top-notch software.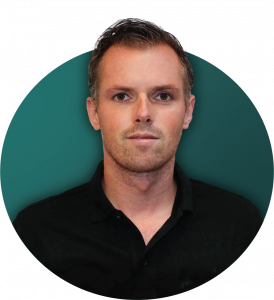 DIRK – CO-OWNER UB GAMES